While the features in Emailgistics work equally well for all industries, how we apply those features to industry specific challenges is what sets us apart.
Emailgistics has years of experience solving the specific email challenges unique to your industry. Here are just a few examples.
Manufacturing
Manufacturing sectors receive 100's of emails all day, every day. It is important that no email goes unseen or unanswered and Emailgisitcs makes this possible for teams. Emailgistics gives you the tools you need to stay on top of your emails and meet your SLAs.
Our Clients:
Transportation
Transportation relies on accurate and timely communication, and email is the most used form of communication. With Emailgistics, you're team will boost their response time with our productivity tools such as auto-distribution.
Our Clients:
Financial Services
Client interactions can range from simple account changes, processing claims, or purchasing new products, which is all done through email. It is important to stay on top of your emails to ensure happy clients, and Emailgistics helps with just that.
Our Clients:
Travel & Hospitality
Customer service is of utmost importance in the travel and hospitality industry, but some days the mountain of customer requests and inquiries emails seems impossible to tackle. Emailgistics can help!
Our Clients: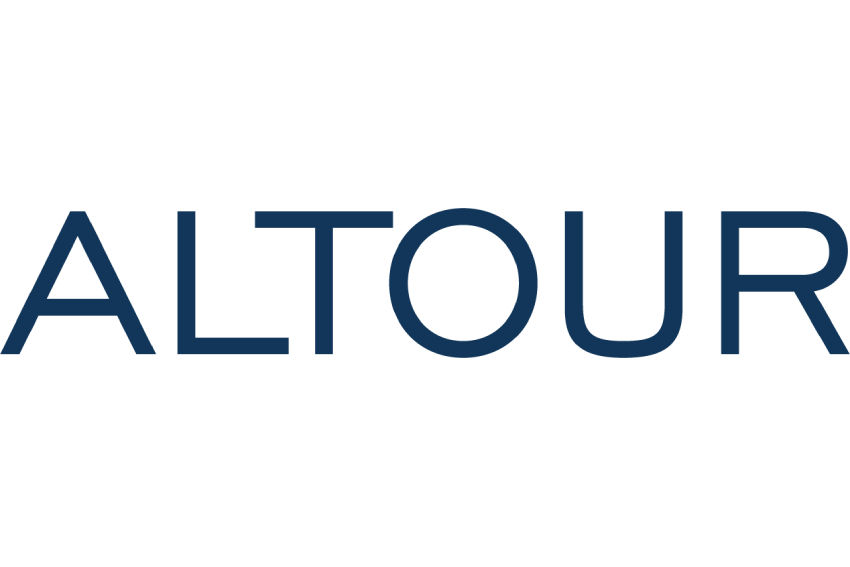 Healthcare
In the healthcare sector, communication across departments is important in providing the best care and service to the public. Emailgistics promotes team collaboration by offering comprehensive audit trail, so your team stays on the same page.
Our Clients:
Retail
The retail sector runs in a high-volume, fast-paced customer environment out of team inboxes, and they have the chaotic inbox to prove it. Emailgistics gets rid of the chaos and helps increase efficiency in team mailboxes with various tools.
Our Clients:
See how Emailgistics can help your team deliver fast and reliable customer service!